---
---
Hand crafted bath bombs with skin nourishing coconut oil and a variety of vivid colors and intoxicating scents, Soakey Dokey bath bombs are sure to please! Choose your favorite for the ultimate bathing experience. Include a note in your order specifying which one you would like, or we can select them for you. 
#MixAndMatch!! 
Feel free to choose any combination of our bath bombs you like! Mix and Match or all random, however you prefer!!! :) 
All Natural, Organic, Skin Soothing / Moisturizing, Coconut Oil, Epsom Salts. Citric Acid. Watch video below and see how fizzy our bath bombs really are!  
Our bath bombs are hand made here in Michigan (#AmericanMade!!)
Save Big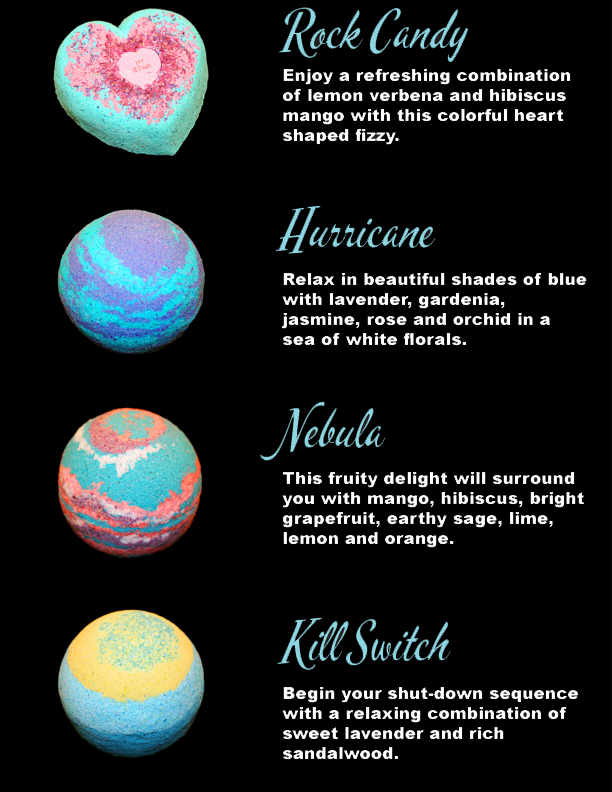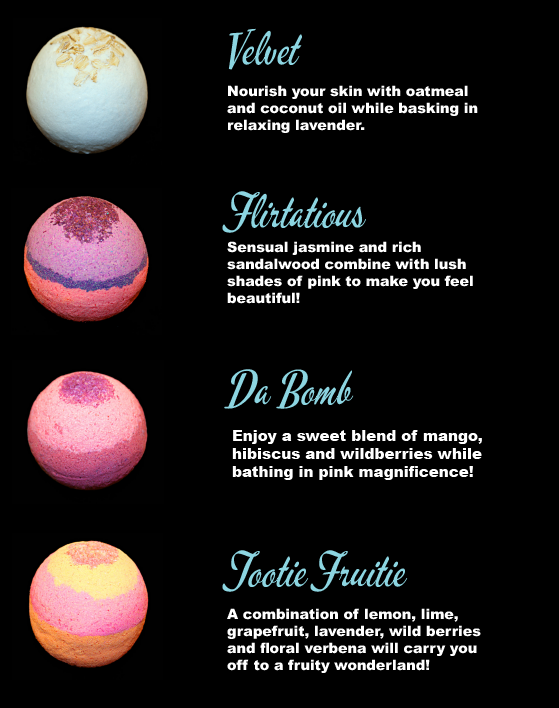 ---